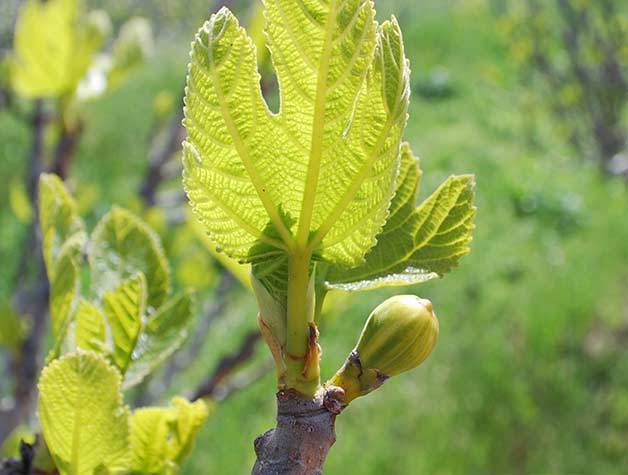 How It Works
Individuals interested in taking advantage of our Green Loan Program can determine their level of loan support (beginning at $2,000) and select from two interest payment options.
These securities are offered only to California residents who meet certain suitability standards and other requirements pursuant to the Department of Corporations permit # 506-3637.
The Commissioner of Corporations of the state of California does not recommend or endorse the purchase of theses securities.