How It Works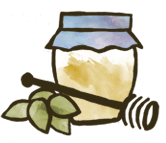 Organic
Since 1976
All the produce for your delivery is 100% certified organic from our own family farm and other trusted organic farms.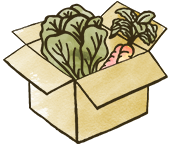 Pick Your
Box Style
Whether you are a fruit fan, veg head or love it all, you can choose the box best for you!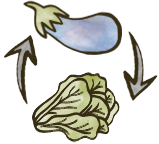 Fully
Customizable
Simply add or swap out produce items. Add groceries from local artisans like pasture-raised eggs, organic dairy, small-batch honey, fair-trade coffee & more!

We Deliver &
You Enjoy
Grocery shopping is as easy as checking your mail! We quietly deliver your box to your doorstep in the cool of the night. Delivery is included!
From Our Family Farm to you table
Look Inside a Farm Fresh To You Box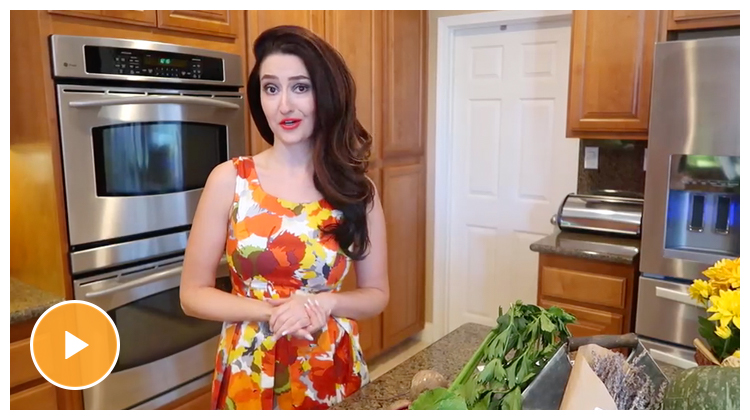 change box types any time!
What Box is Best for You?