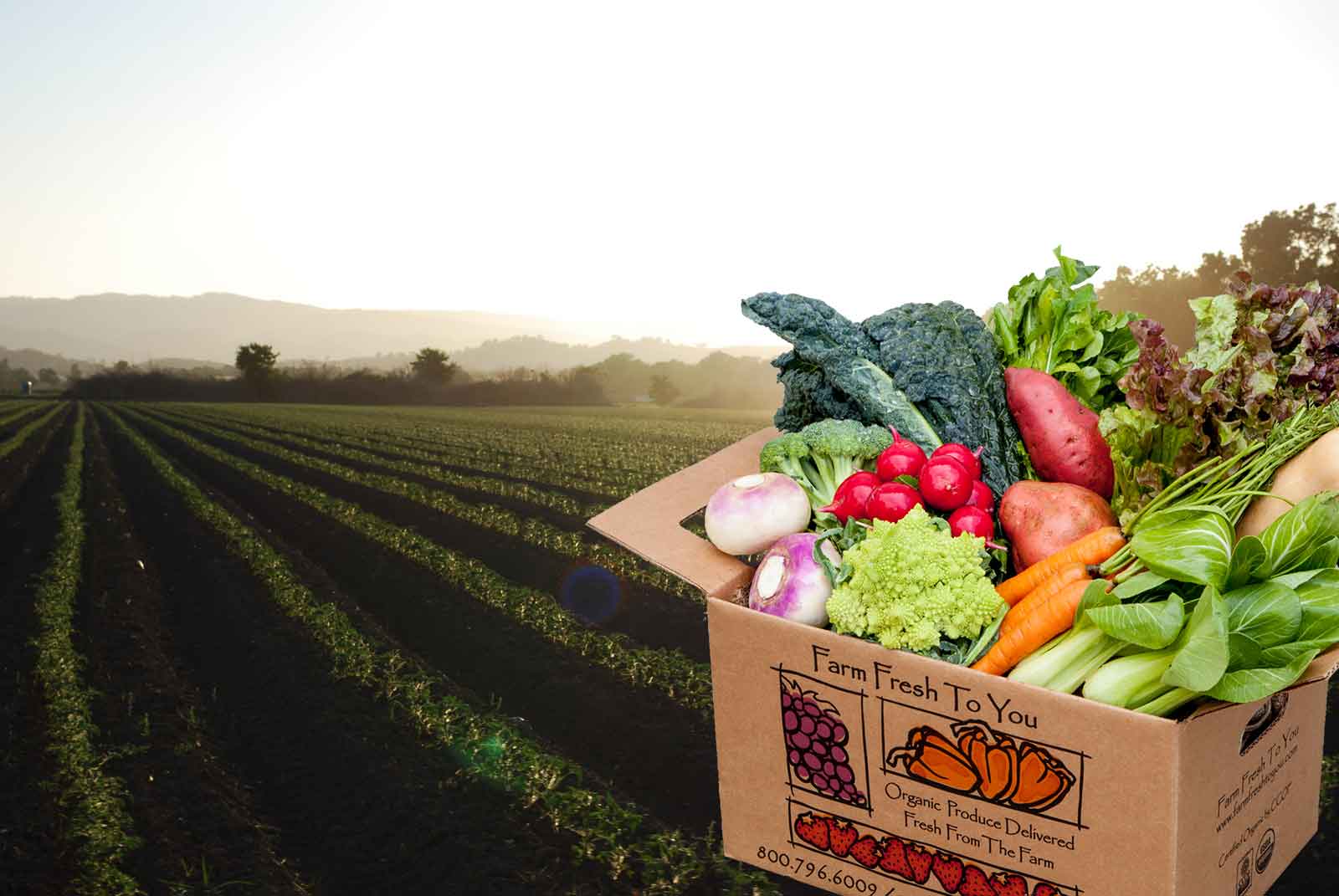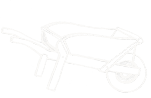 Fresh From
the Farm
We deliver organic fruits & vegetables fresh from our fields to your doorstep.
HOW IT WORKS
Organic Produce Delivered To Your Door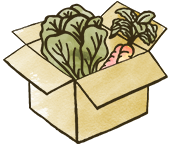 Pick Your Box
Style
Whether you are a fruit fanatic, veg head or love it all, you can choose (and change) the size and type of produce box that works for you.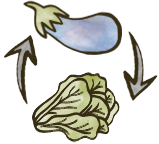 Customize
Your Produce
Want to make changes to the produce items arriving in your delivery? No problem! It's simple to add and swap out items in our online Farm Stand.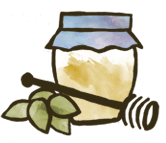 Add Farm
Products
Add other farm products to your delivery like unique hand-crafted jams, pasture-raised eggs, dairy, artisan olive oil, small-batch honey, a 'canning case' and more...

We Deliver &
You Enjoy
Delivery to your door is included! Skip your delivery or change frequency to fit your schedule or vacations. Isn't it super fun to open your door to a delicious delivery?
Sorry, we're not yet in your neighborhood. Join us online for info on new delivery areas, recipes and farm events.
Customizable Produce & Grocery Boxes

What box is
Best For You?

Whether you like to cook, wish you had time to cook or hate to cook, we've got a box type that will help you eat and be well! It's like having a farmer as your personal produce shopper — and you still get the final say of what goes into each delivery.
Eat & Be Well With Our
Recipes, Farm News and Blog
ON THE BLOG
Legend has it that in 1939, a restaurant in Chicago opened the first salad bar, and for the past 30 years May has been celebrated as National Salad Month. Every spring, we delight in sharing recipes for the nearly endless combinations of bright colorful foods that can fill a salad bowl!
Spotlight
With spring in full swing, it's the perfect time to plan a delightful picnic! Shop our Picnic Perfect collection, grab your favorite blanket and pack a basket with scrumptious sandwiches, fresh fruit and Refreshing Drinks.
Farm-to-Fork
Settle into spring with a big slice of fresh homemade apricot pie. Lightly spiced with cinnamon and naturally sweetened with apricots, this pie is both beautiful and delicious! Lattice pie is easier to make than it looks, and this is the perfect pie to try out your skills.