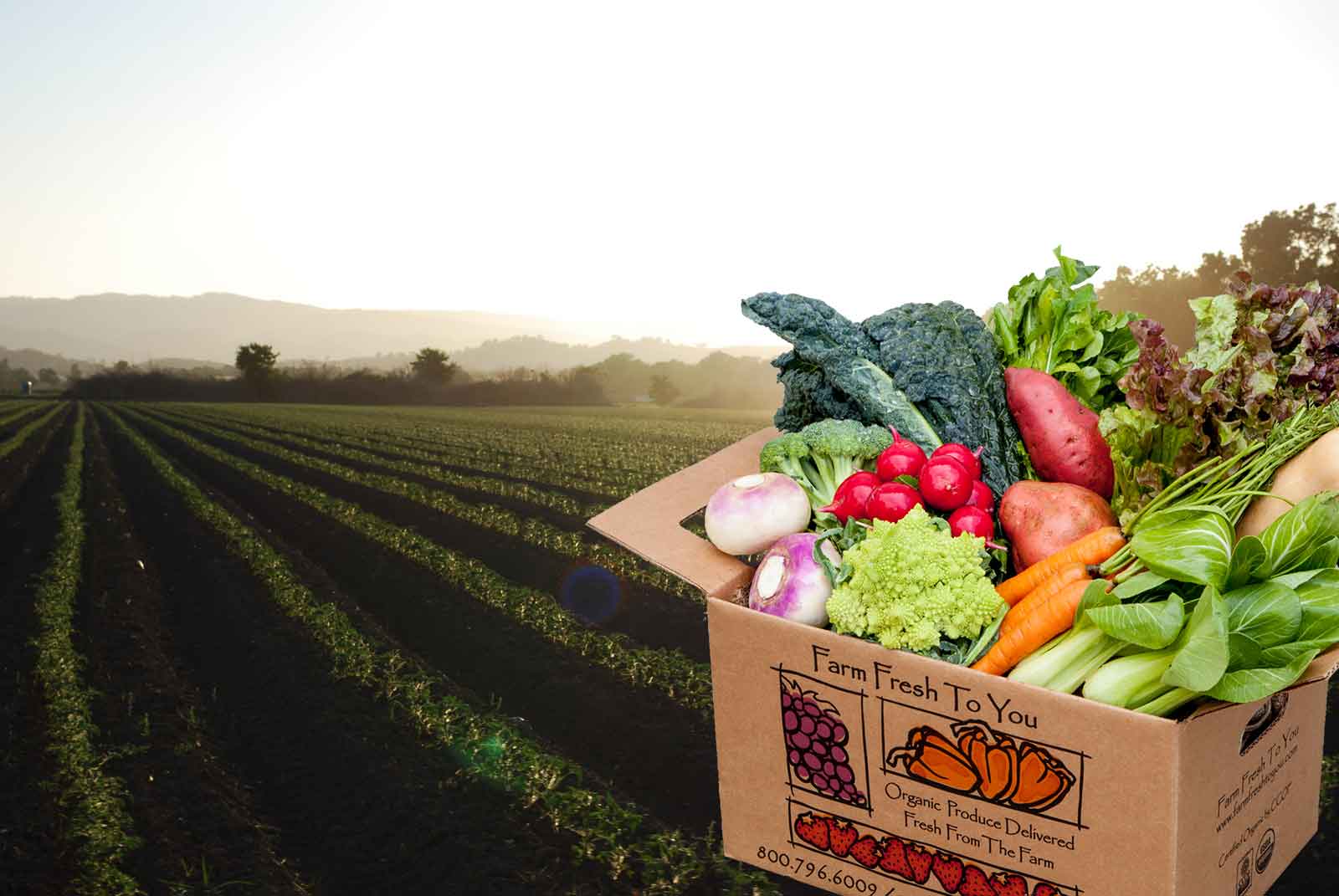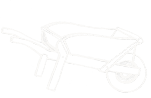 Fresh From
the Farm
We deliver organic fruits & vegetables fresh from our fields to your doorstep.
HOW IT WORKS
Organic Produce Delivered To Your Door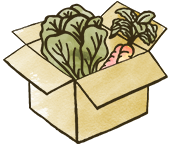 Pick Your Box
Style
Whether you are a fruit fanatic, veg head or love it all, you can choose (and change) the size and type of produce box that works for you.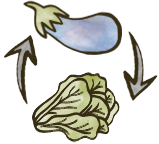 Customize
Your Produce
Want to make changes to the produce items arriving in your delivery? No problem! It's simple to add and swap out items in our online Farm Stand.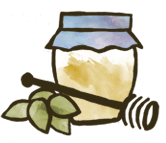 Add Farm
Products
Add other farm products to your delivery like unique hand-crafted jams, pasture-raised eggs, dairy, artisan olive oil, small-batch honey, a 'canning case' and more...

We Deliver &
You Enjoy
Delivery to your door is included! Skip your delivery or change frequency to fit your schedule or vacations. Isn't it super fun to open your door to a delicious delivery?
Sorry, we're not yet in your neighborhood. Join us online for info on new delivery areas, recipes and farm events.
Customizable Produce & Grocery Boxes

What box is
Best For You?

Whether you like to cook, wish you had time to cook or hate to cook, we've got a box type that will help you eat and be well! It's like having a farmer as your personal produce shopper — and you still get the final say of what goes into each delivery.
Eat & Be Well With Our
Recipes, Farm News and Blog
NEW DELIVERY AREA!
We're very excited to welcome our new Lake Tahoe area customers to our farm family. We are now delivering farm boxes to this new area, so tell your friends, and don't forget to use your Refer-A-Friend code!
SPOTLIGHT
Your furry friends have a new reason to be excited about your deliveries! We're happy to introduce a new collection curated for cats and dogs. Find items to keep them happy and nourished, along with some special treats to keep their tails wagging.
ON THE BLOG
We've rounded up some recipes highlighting the delectable flavors of fall. Squash is such a versatile ingredient that we've found ways for you to enjoy it for breakfast, lunch, dinner, dessert and even treats for your four-legged friend!