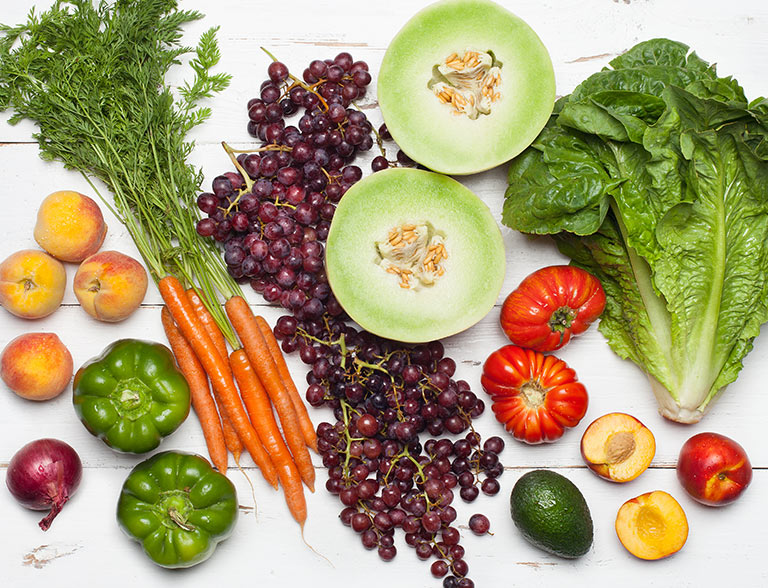 ORGANIC PRODUCE FARM BOXES
No Cooking

Perfect for those on the go, this box offers mostly fruit and only fast, easy-to-prepare vegetables to make eating fresh fruit and vegetables easy.
need help deciding?
Compare Box Sizes
Show Sample Box Content For Each Size

Feeds 1 to 2 People
$27.50 per delivery

Feeds 2 to 4 People
$35.00 per delivery

Feeds 4 to 6 People
$49.00 per delivery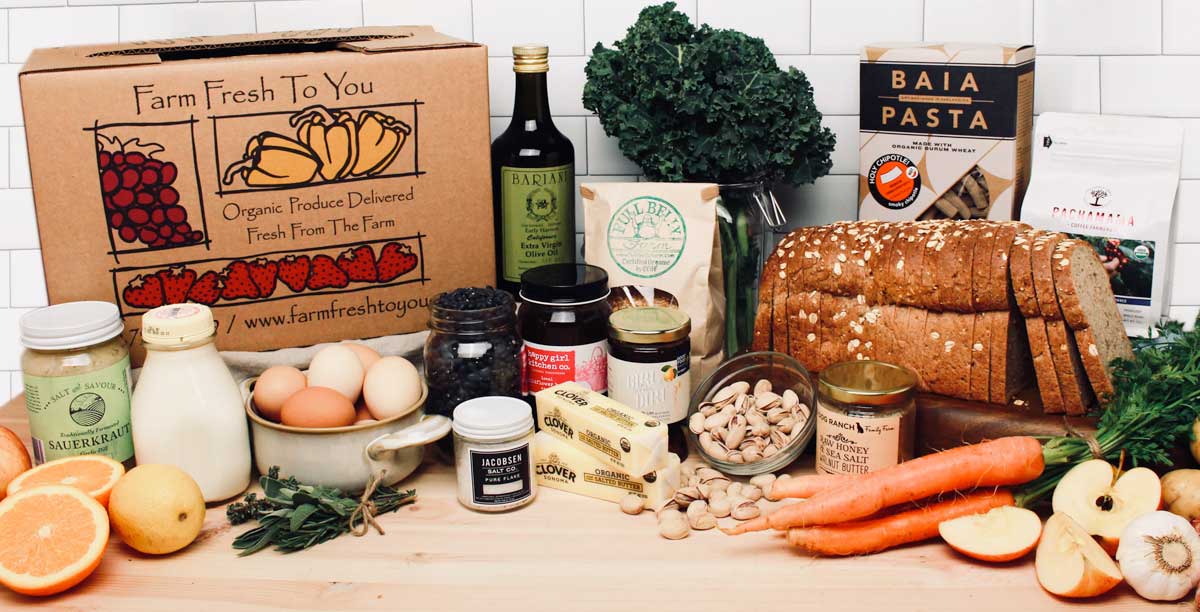 Add Artisan & Grocery Basics!
A few of our most popular delivery add-ons...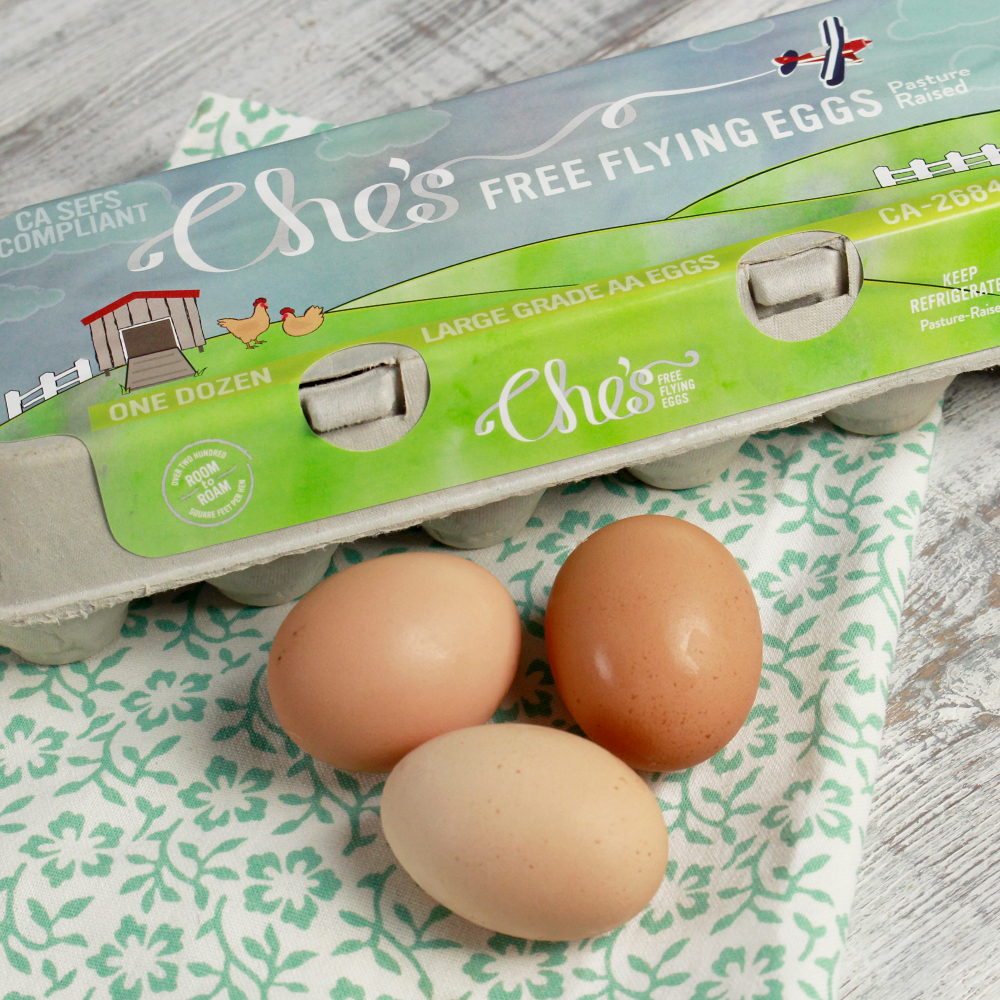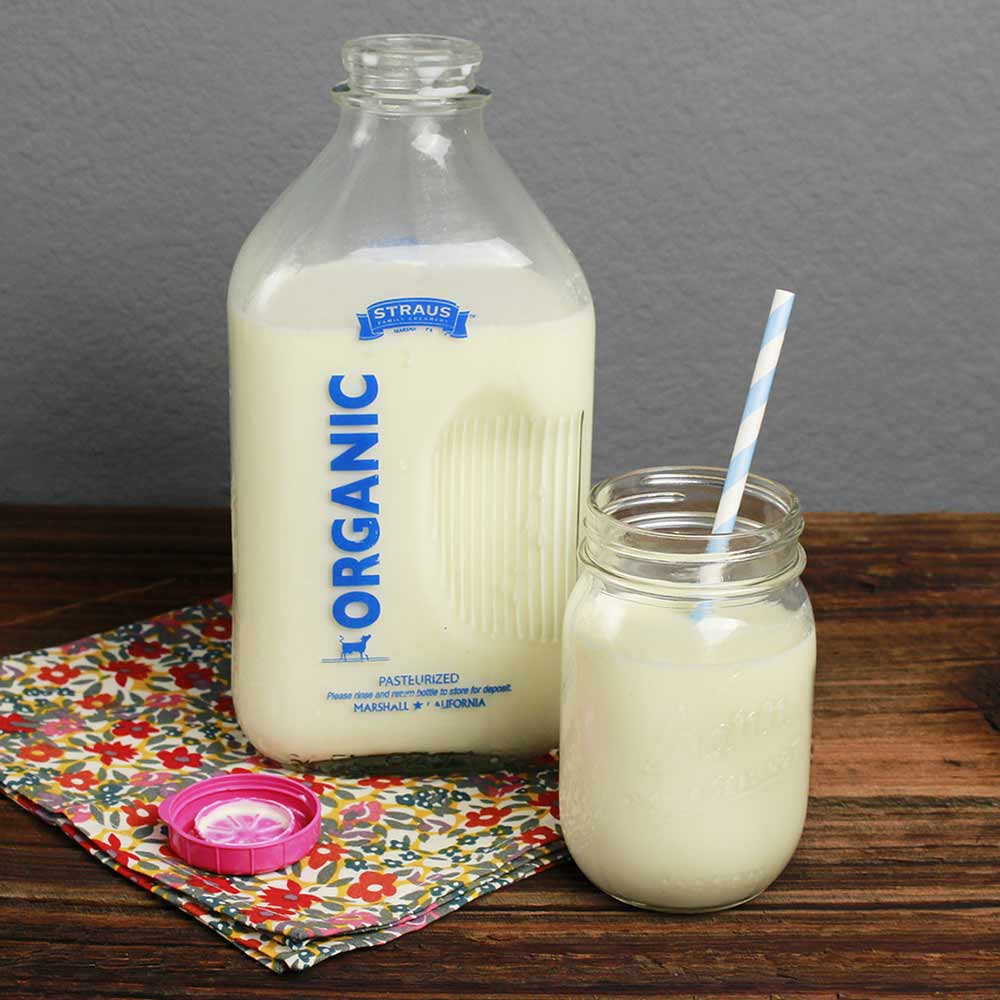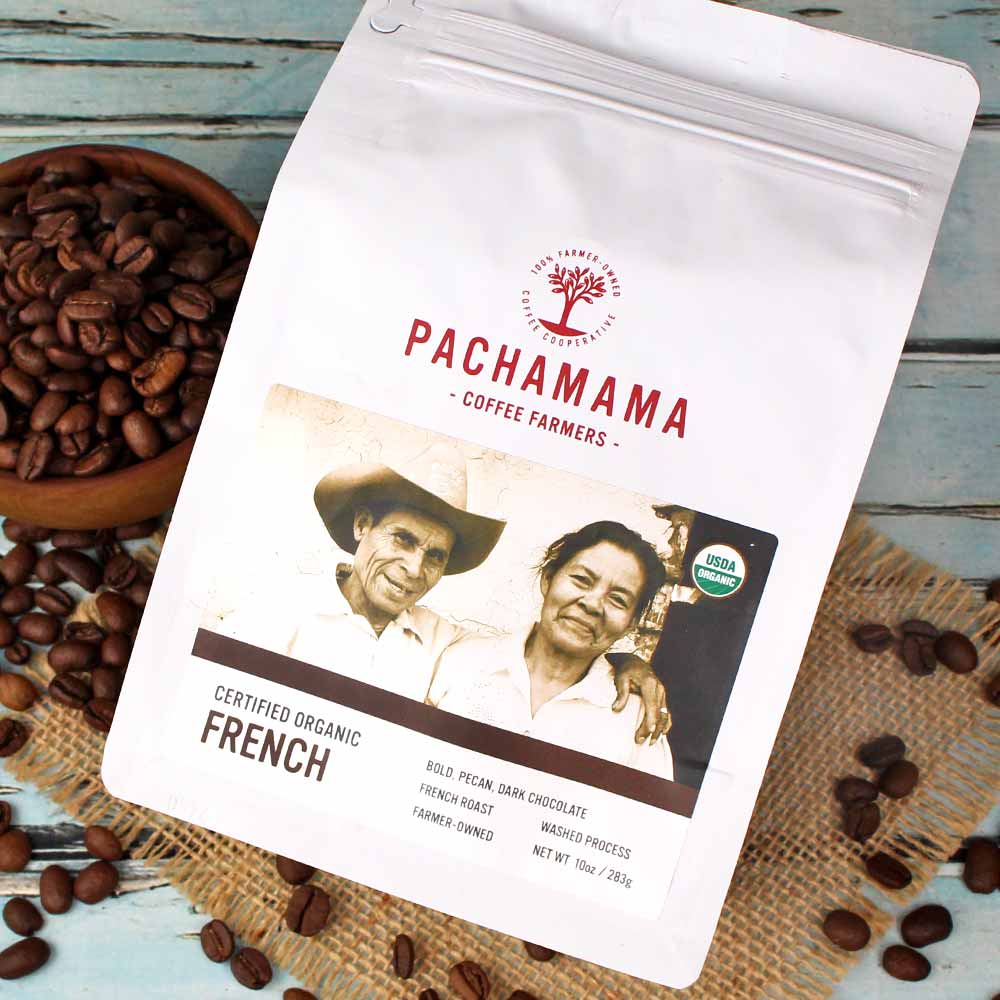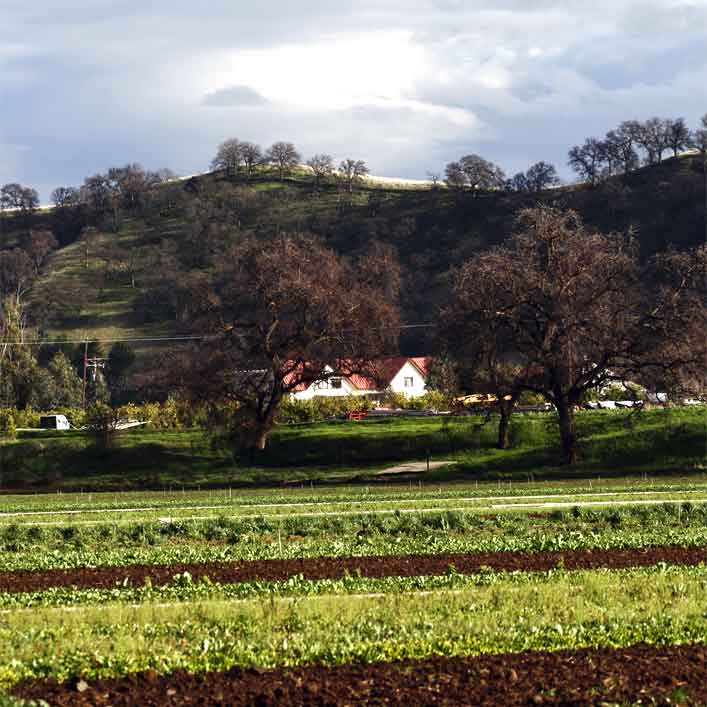 About Our Farm
Growing organically since 1976, our farm, Capay Organic, was founded by our parents, Kathleen Barsotti and Martin Barnes, with the steadfast commitment to grow great-tasting food the way nature intended, organically. Today, we continue our mission to connect sustainable farms and nourish communities by delivering organic produce fresh from our farm and other local farms conveniently to your doorstep. Together, we are changing our food system!

Customize Your Box
Before each delivery, you have the option to view — and make changes — to the produce items arriving in your box! Quickly add a few produce items you want and remove those you don't. If desired, add other farm products like pasture-raised eggs, dairy, sustainably raised meats, milk/meat alternatives, specialty jams, artisan olive oil, and more. By working with small artisans, items change with the seasons so there's always something new and delicious to enjoy!