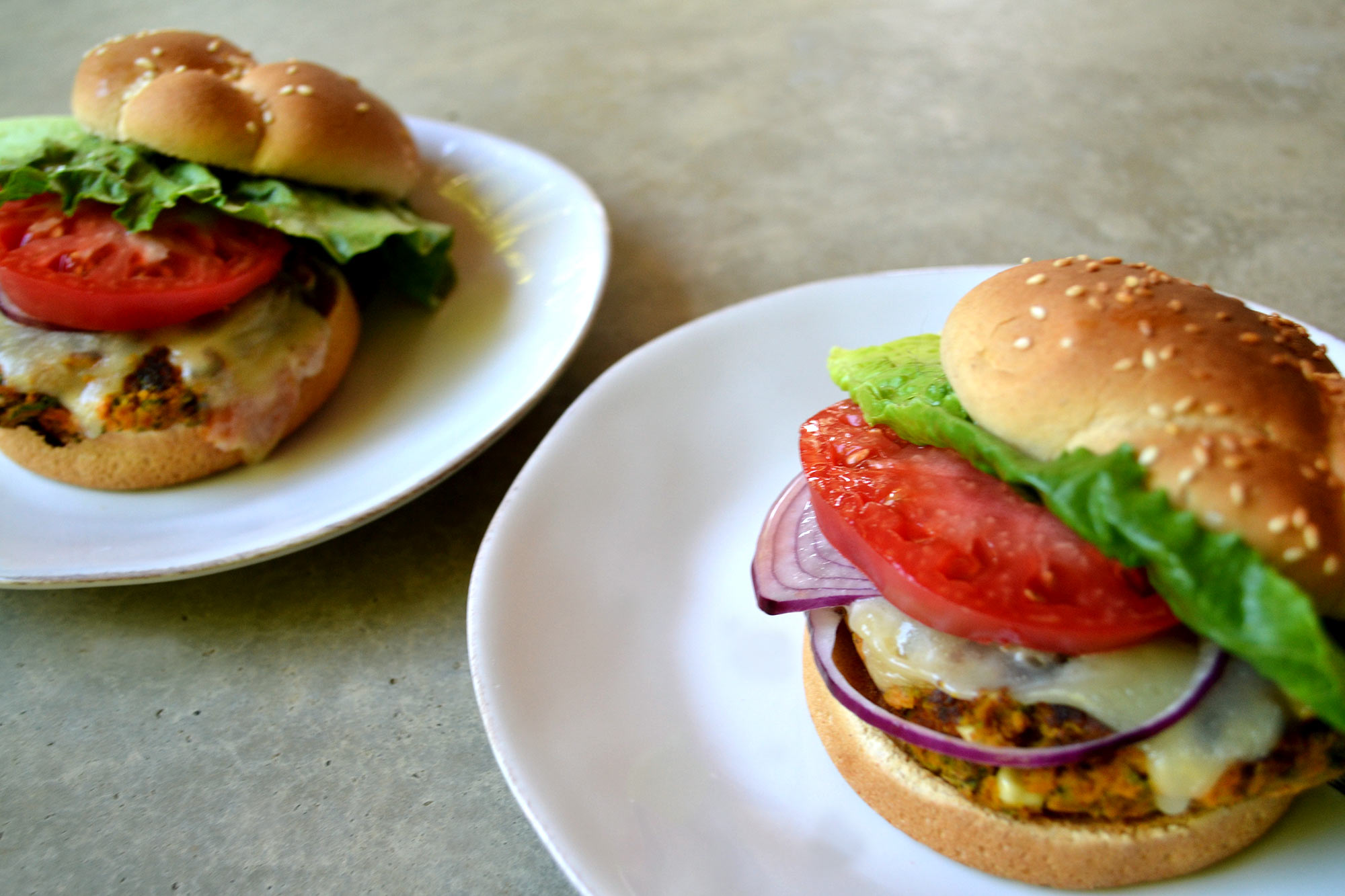 Juice Pulp Veggie Burgers
Don't have a compost or chickens to feed? Save your juice pulp and use it to make veggie burgers!
INSTRUCTIONS
Shop our: olive oil, cheese, eggs, organic produce farm boxes
Combine the juice pulp, eggs and spices (through smoked paprika) in a bowl and mix well with a spoon. If using the beans, add them in and mix. The beans help give the burger some texture and help with binding, but isn't necessary.
Refrigerate while you get the rest of your burger fixings ready (slice the onion, tomato, cheese or whatever veggies you like on your burger).
Divide and shape into four burger patties using your hands. Try to keep the burgers on the thinner side in order to cook the middle to perfection.
In a large skillet over medium-low heat, warm up the olive oil. Place two patties into the skillet and cook four minutes per side. If using cheese, place slices of cheese onto each patty and cover the skillet with a lid. Cook until the cheese is melted.
Serve on buns with your additional burger toppings.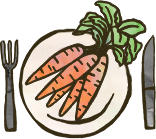 Fresh Ingredients Delivered to Your Door
Get connected to the finest organic farmers and artisans in your area. We deliver organic produce fresh from our family farm right to your door. From our field today to your fork tomorrow, there's a simple way to live deliciously!
GET DELIVERIES!