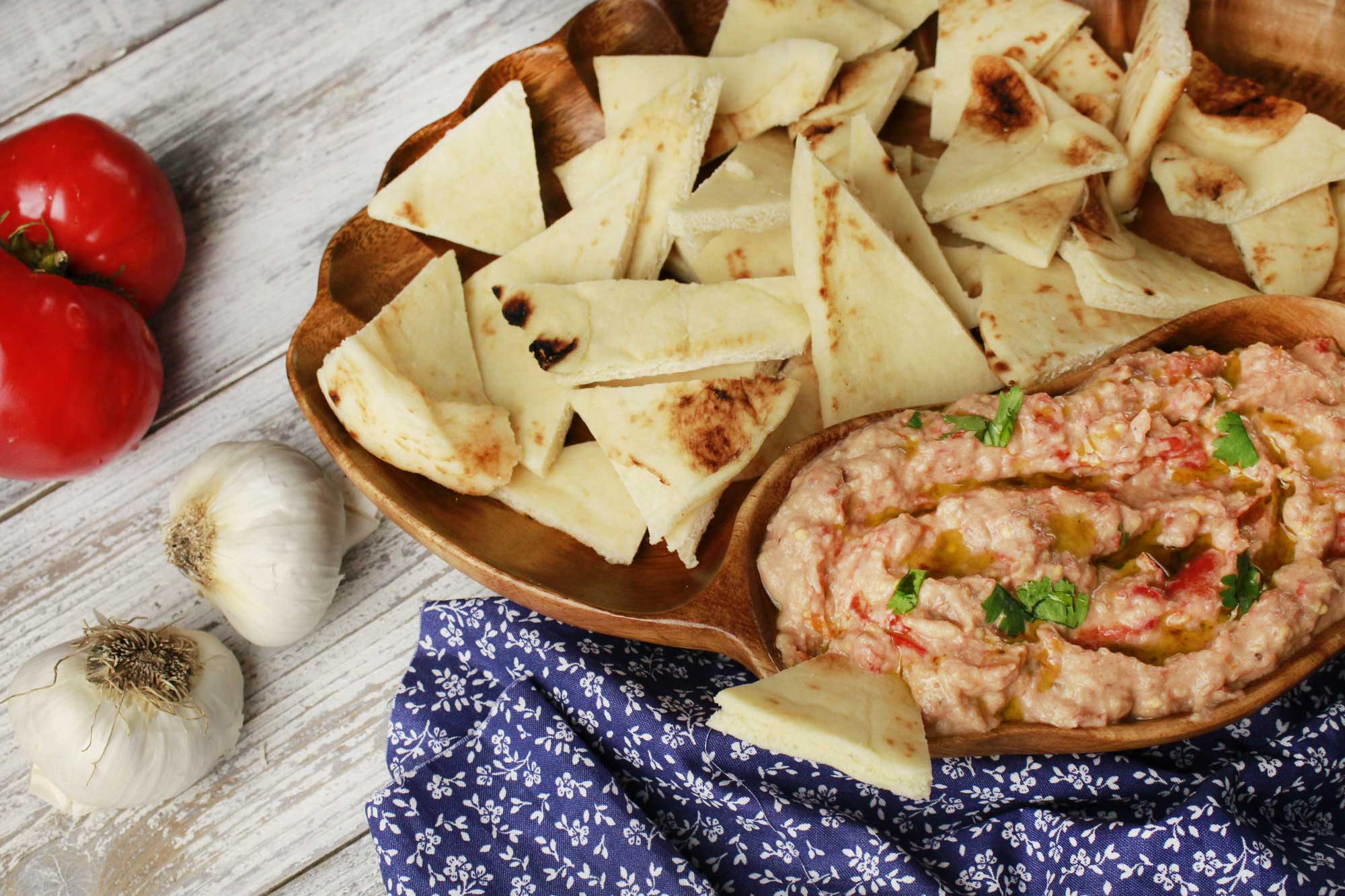 Roasted Heirloom Tomato Baba Ghanoush
Eggplants and heirloom tomatoes in the summer are just begging to be made into this riff on baba ghanoush.
INSTRUCTIONS
Shop our: oil, spices, organic produce farm boxes
Preheat the oven to 375 degrees F.
Cut eggplant in half, rub with olive oil and toss tomatoes with olive oil. Place on a sheet pan and roast until tender, about 30 minutes.
Remove from the oven and let cool slightly. Once cool, peel off and discard the skin of the eggplant and squeeze some of the juice out of the tomatoes.
Place the eggplant and tomatoes in a food processor. Add tahini, garlic, lemon juice, salt and pepper and mix well. Taste and add more salt, tahini and/or lemon juice, if needed.
Transfer the mixture to a serving bowl and spread with the back of a spoon to form a shallow well. Drizzle the olive oil over the top and sprinkle with the parsley.
Serve with naan or toast points.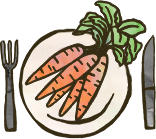 Fresh Ingredients Delivered to Your Door
Get connected to the finest organic farmers and artisans in your area. We deliver organic produce fresh from our family farm right to your door. From our field today to your fork tomorrow, there's a simple way to live deliciously!
GET DELIVERIES!