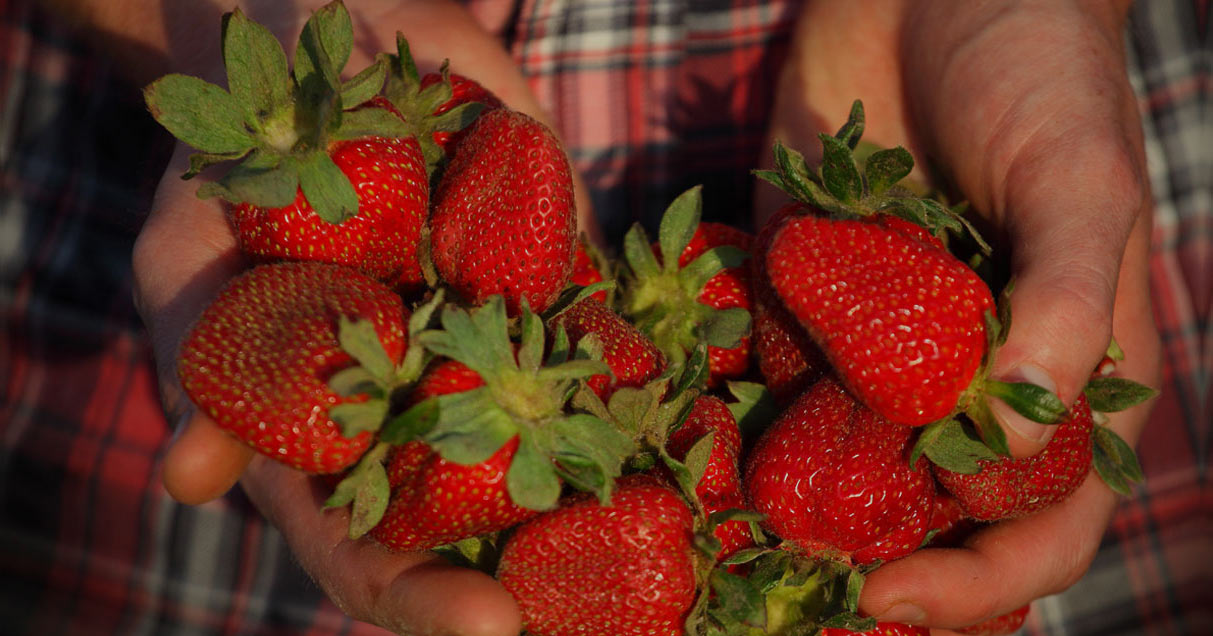 Yay! Redeem
Your Gift
Farm Fresh To You eGift Cards
New
T

o Our Farm?
Get Started
It's easy to redeem your gift card online. Click the button below to shop our selection of farm boxes and select the box type, size, delivery frequency and start date that works best for you! During checkout, you'll be able to enter your eGift Card number with your billing info.
Are You A Member?
Apply Your Gift Card!
Apply your gift card to your existing Farm Fresh To You account. We'll automatically apply your gift card value to your future deliveries!