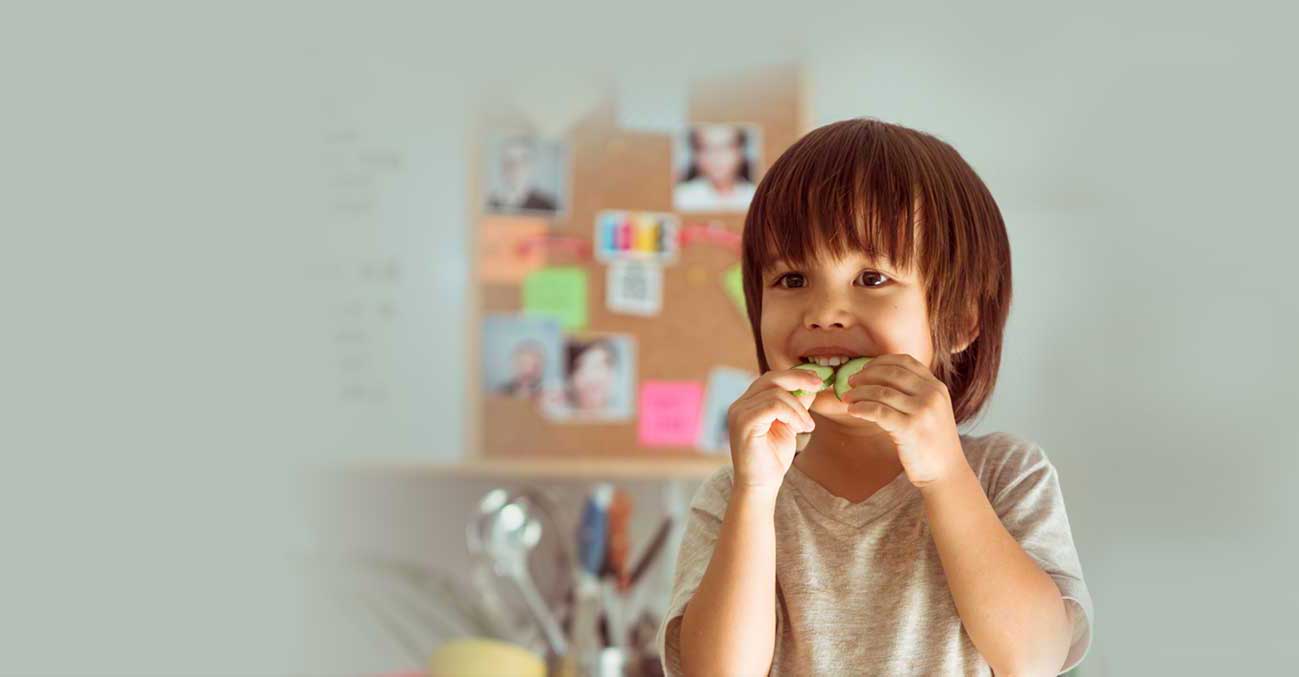 Donate A Box
Help Feed a Family
1 in 6 Americans struggle to find enough to eat. Please consider joining our farm's efforts to get fresh, nutritious produce into the hands of those battling hunger.
Simply choose the donation option that works best for you and we'll add it to our local food bank deliveries. Every box counts!
Federal funds for this project were awarded under the Local Food Promotion Program of the Agricultural Marketing Service, U.S. Department of Agriculture.